About Lamington
Since 2006, Lamington Apartments has been operating as one of West London's largest and most trusted suppliers of short-term apartments. As part of the wider Lamington Group, Lamington Apartments have been continuously investing in its product to deliver to the specific needs of our clients, consistently raising the bar on improved facilities, services, and overall experience.
The Lamington Difference
Tried, tested and trusted
Operating for over 15 years, with industry accreditation and awards
Your Every Need
From Studios to Two Bedroom Apartments with Gardens, the choice is yours
Locals at Heart
Coffee or wine, park or river, we're locals and so we know what's best
Always At Hand
From check-in to departure, our team is onsite and here to help
Our Purpose
To deliver a truly comfortable and flexible alternative experience to hotels, meeting the needs of business or leisure guests, on short or extended stays.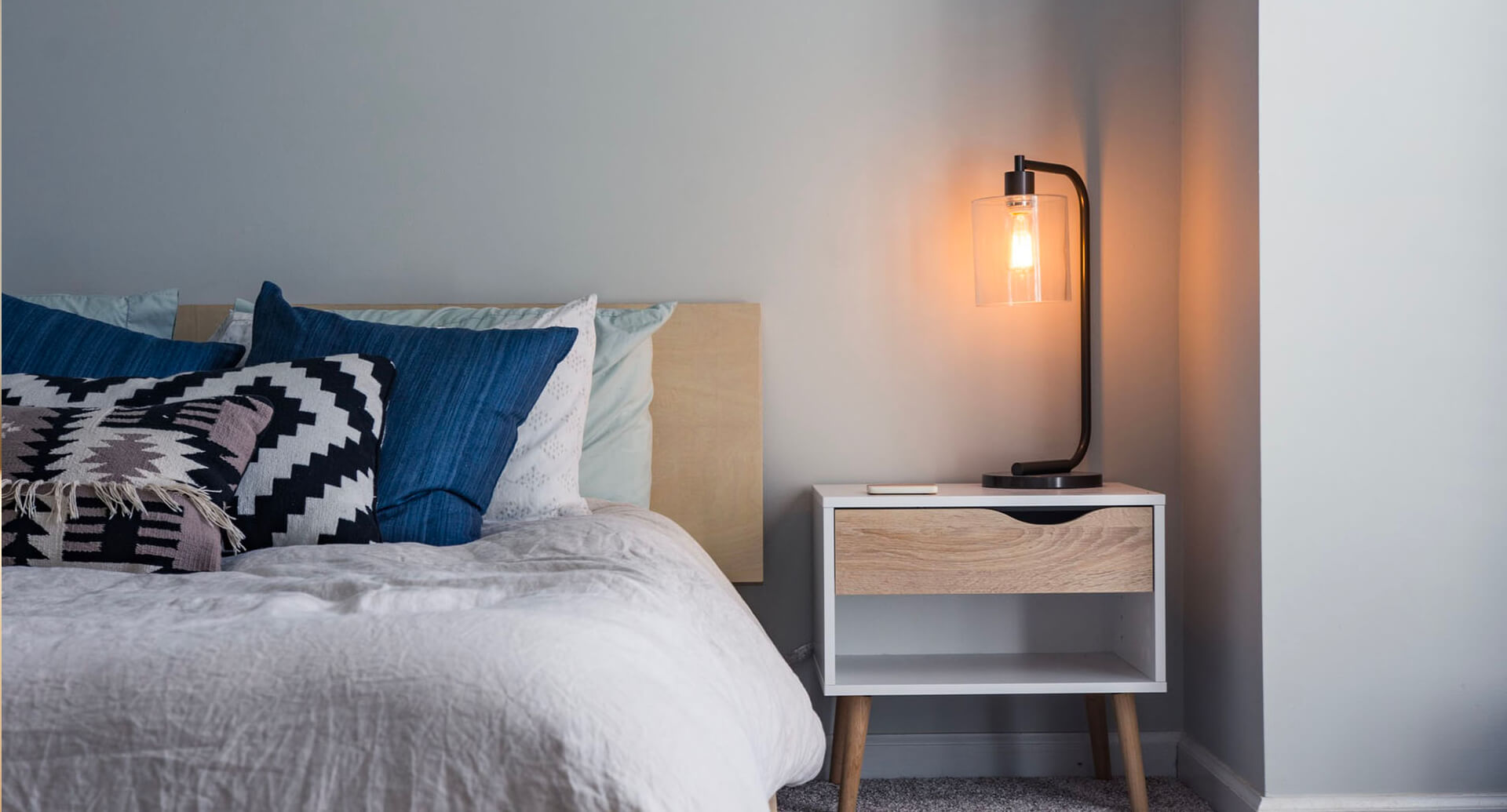 Our Story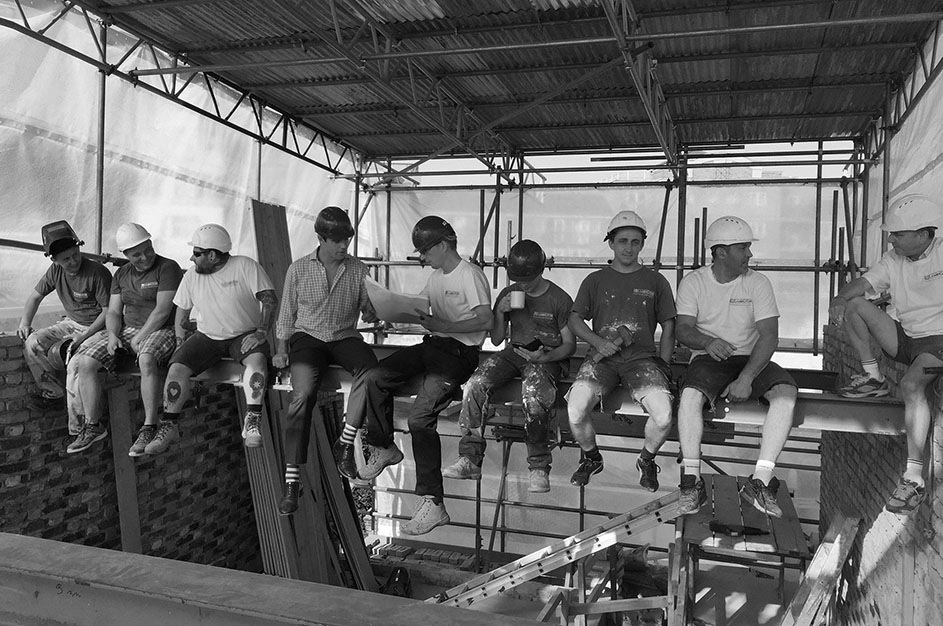 The Early Days
Lamington first began its journey in the late 1960s by Stuart Godwin Snr in West-London developing residential and commercial buildings for private rental.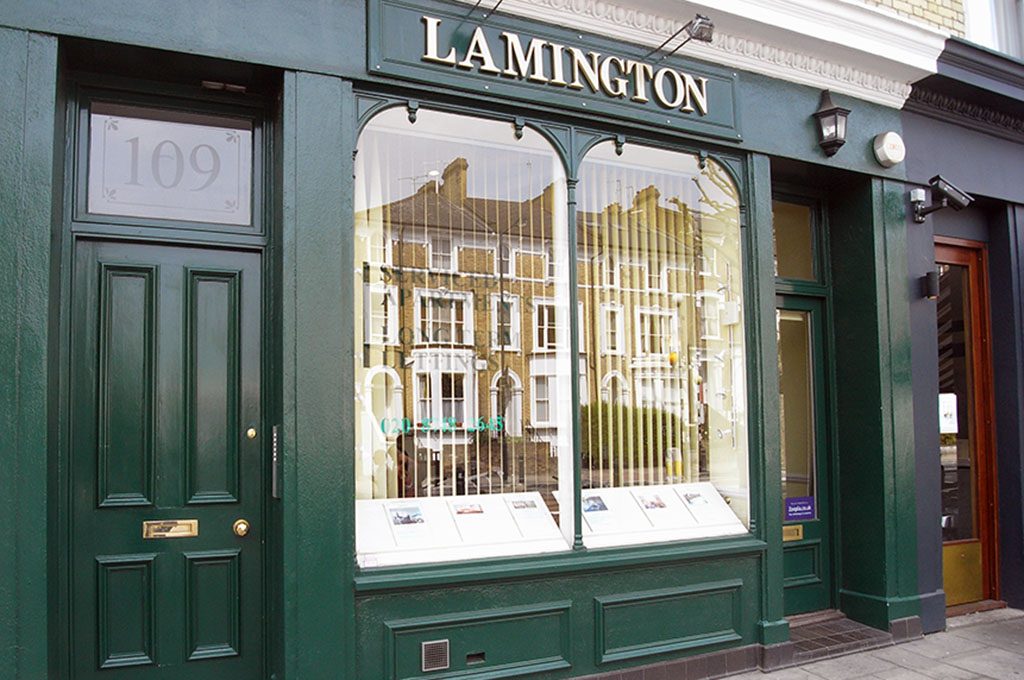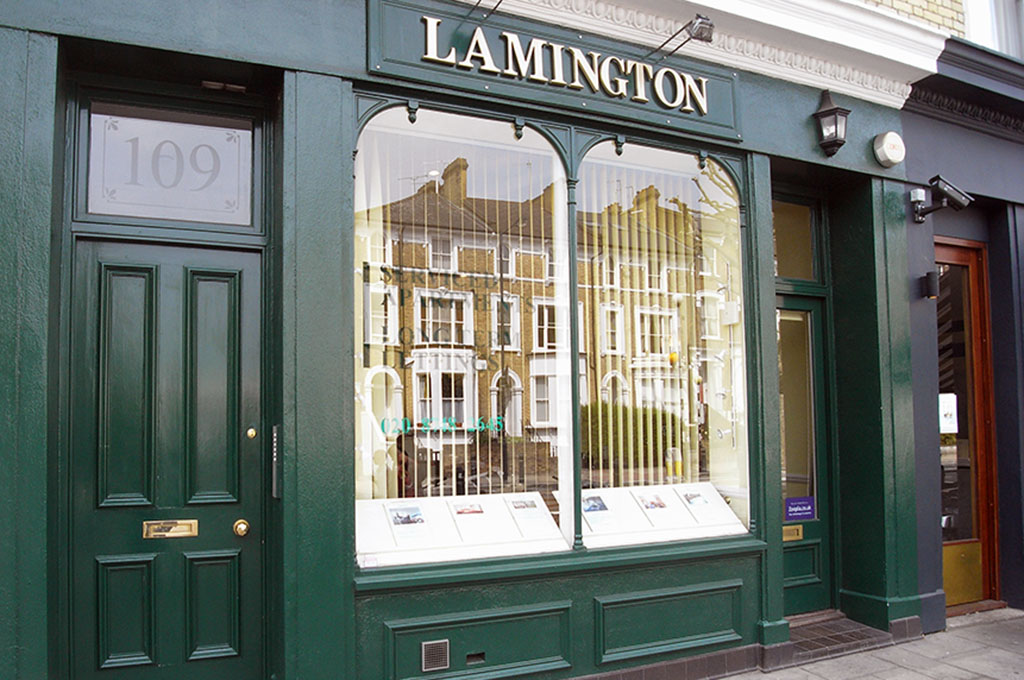 An Opportunity
Seeing an opportunity in the under-developed serviced apartment sector, Lamington Apartments as a short stay operator was officially launched in 2006.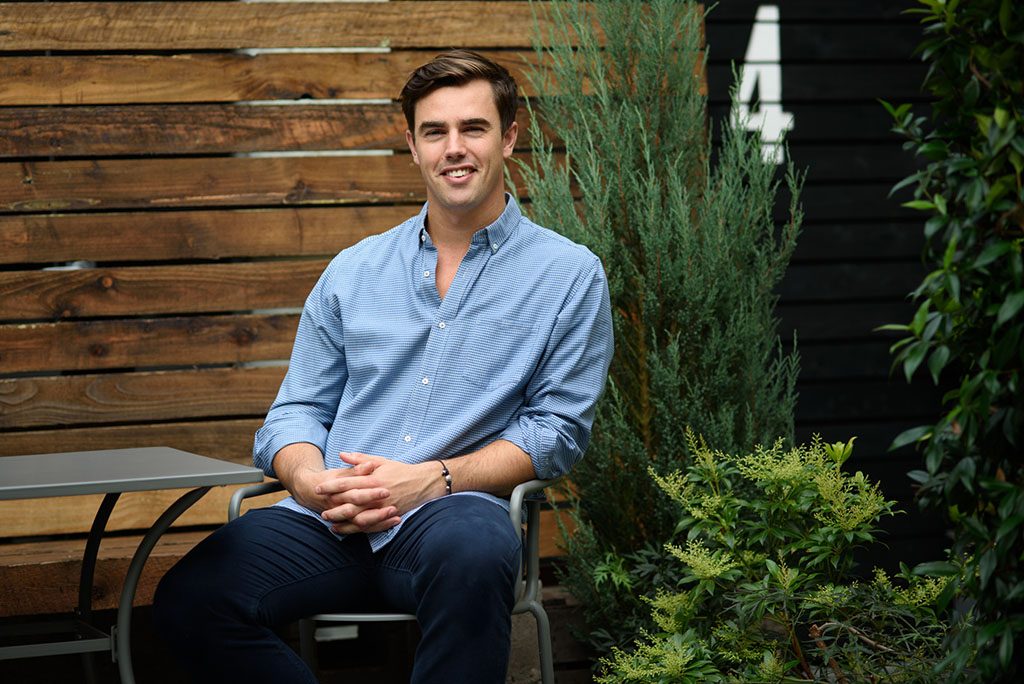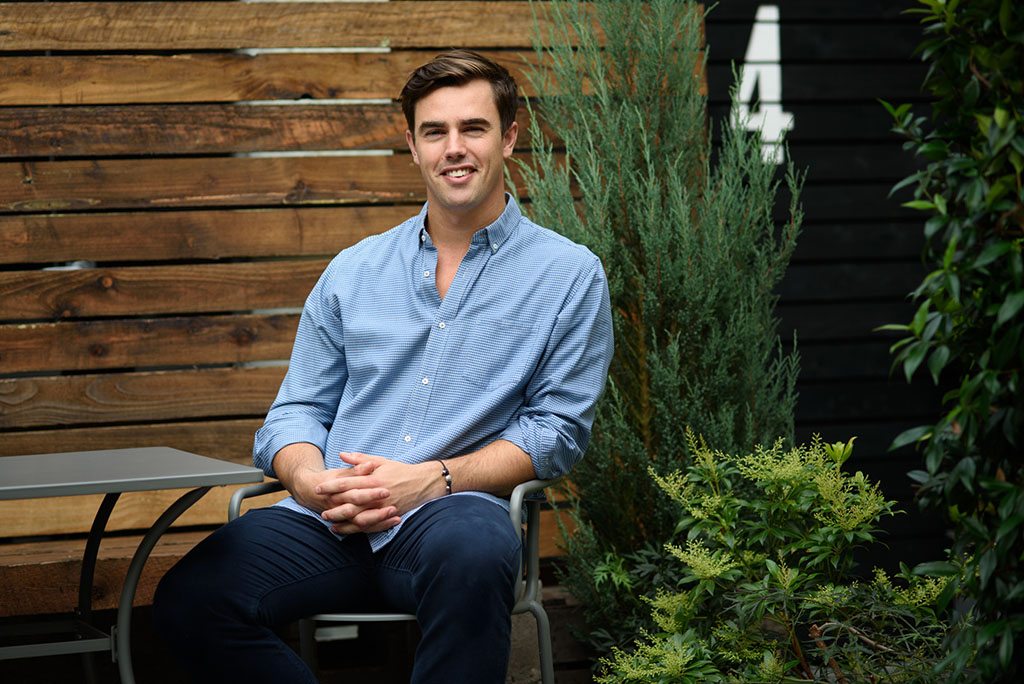 Taking The Reins
In 2011, current Managing Director Robert Godwin, took over from his father and began to transform the business. Making heavy investment, the business tripled in activity over the next 5 years, and was awarded in the top 1500 fastest growing companies in Europe in 2016.
The award-winning business prides itself on the continuous investment, innovation and evolution to be at the forefront of accommodation providers, whether short or long term.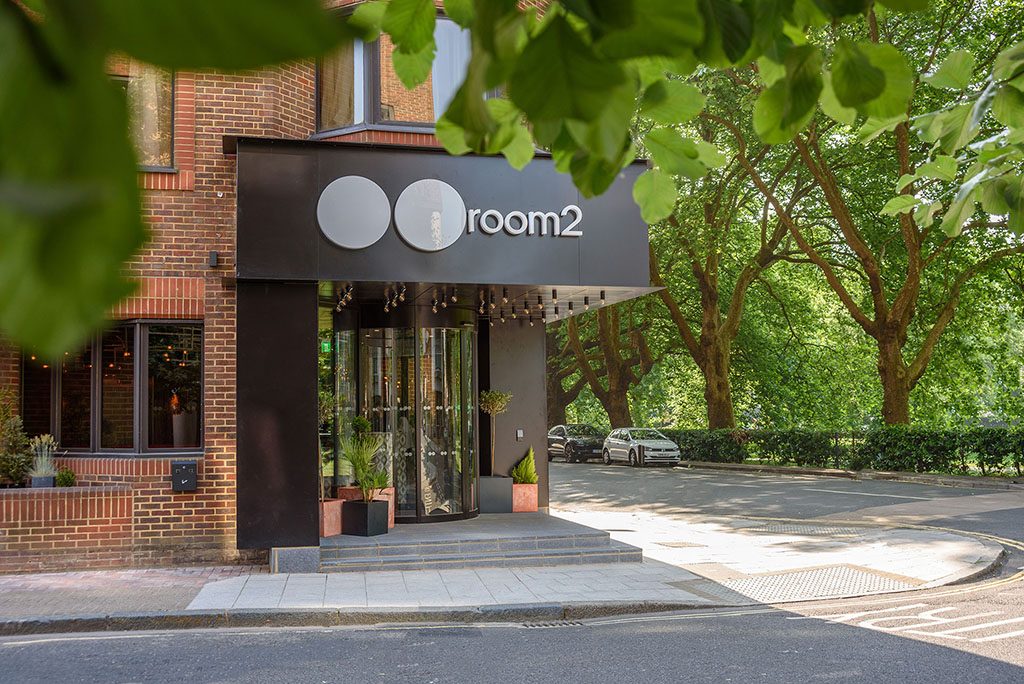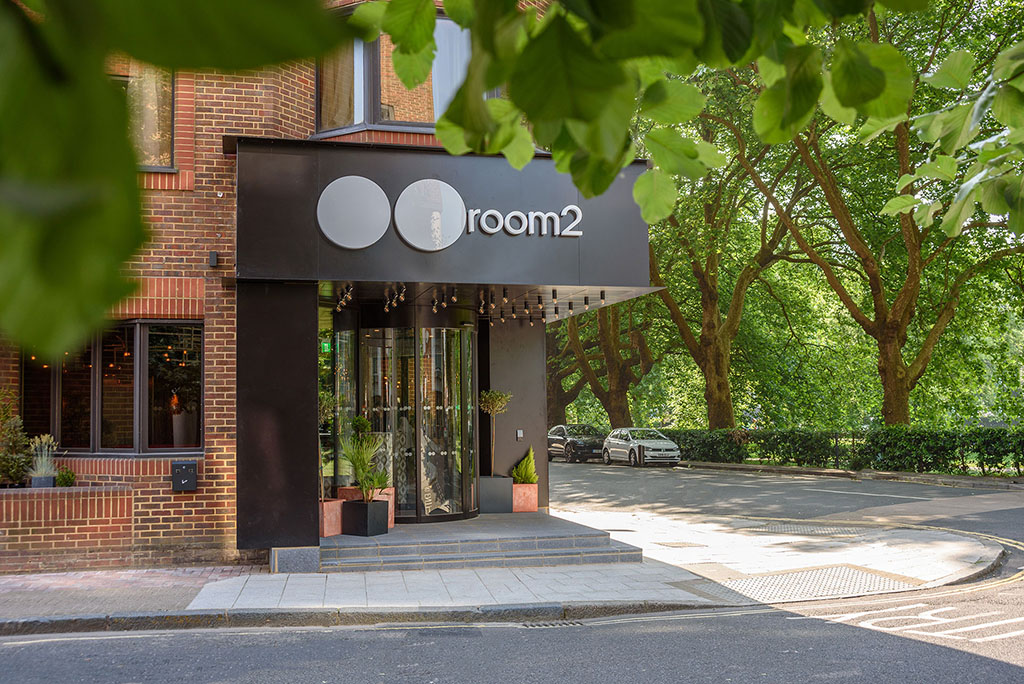 The Journey
Today the company is focused heavily on nationwide expansion with its innovative room2 Hometels concept. The forward-thinking brand sits between Airbnb and hotels and provides a design-led product with market-leading guest experiences. Today room2 operates in Hammersmith, Chiswick, Southampton and Belfast with numerous UK locations in the pipeline.