Offers
We'd love to think you'd stay with us everyday, however if you need a little extra incentive then see our latest offers below which we change up every now and then.
Sunday night's on us
Book Friday and Saturday night, and you'll get Sunday night completely on us when you stay any weekend this July and August. Make the most of your weekend by staying that extra night or just utilise those last few hours of Sunday before jetting off to your next destination.
Available for Friday to Monday bookings only.
Book now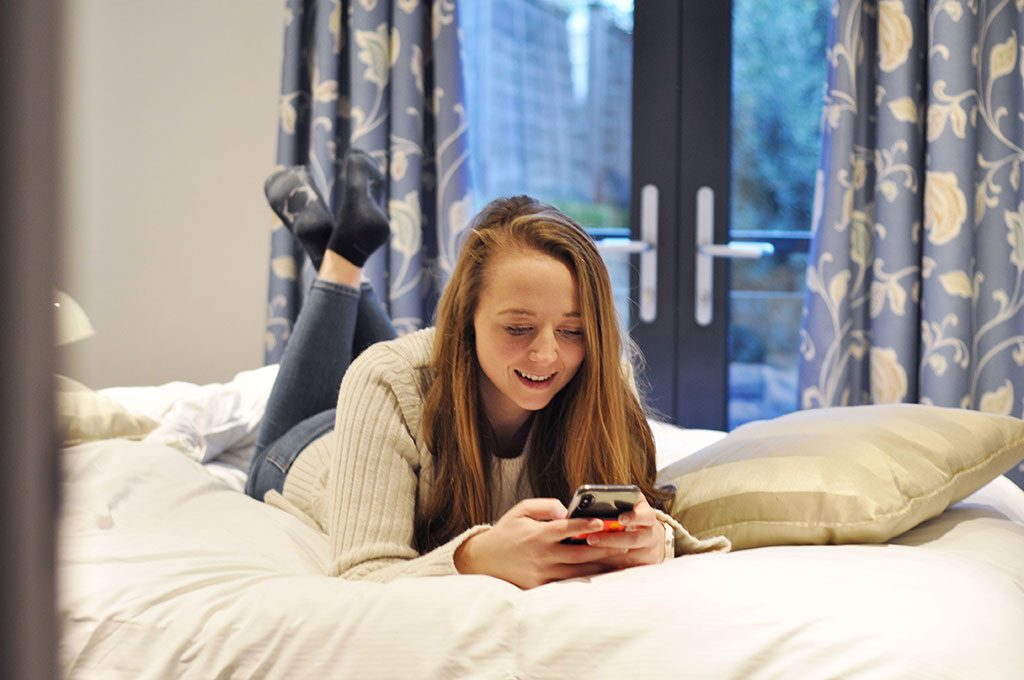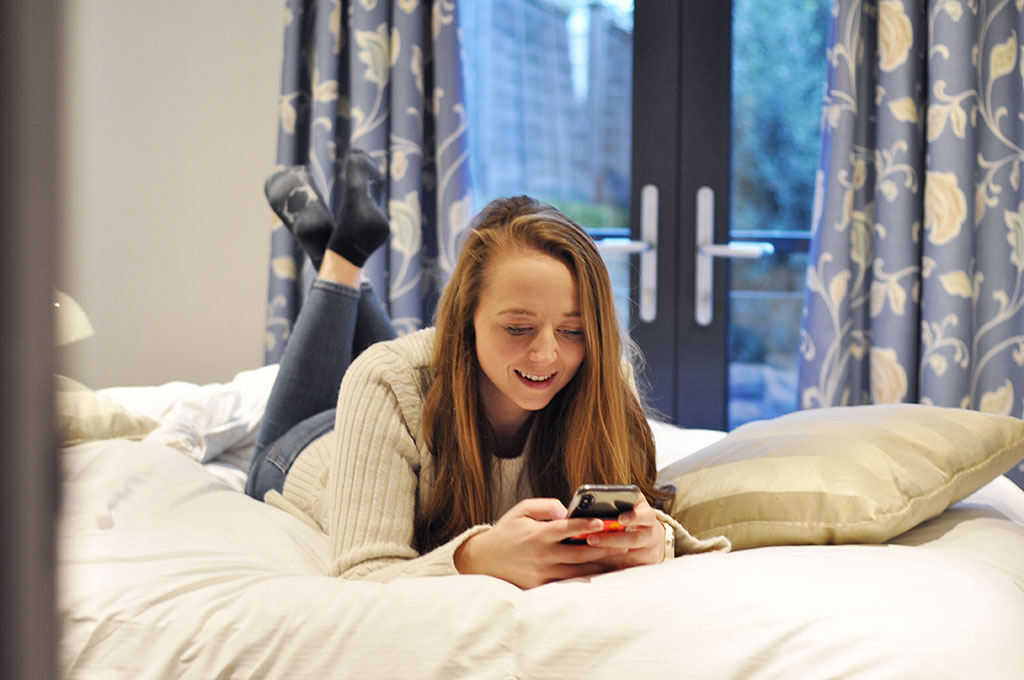 Longer stay discount
Staying for longer than 2 weeks? Here's an exclusive discount for those looking to stay between 15 and 28 nights. Reservations must be booked 14 days in advance. 
Book Now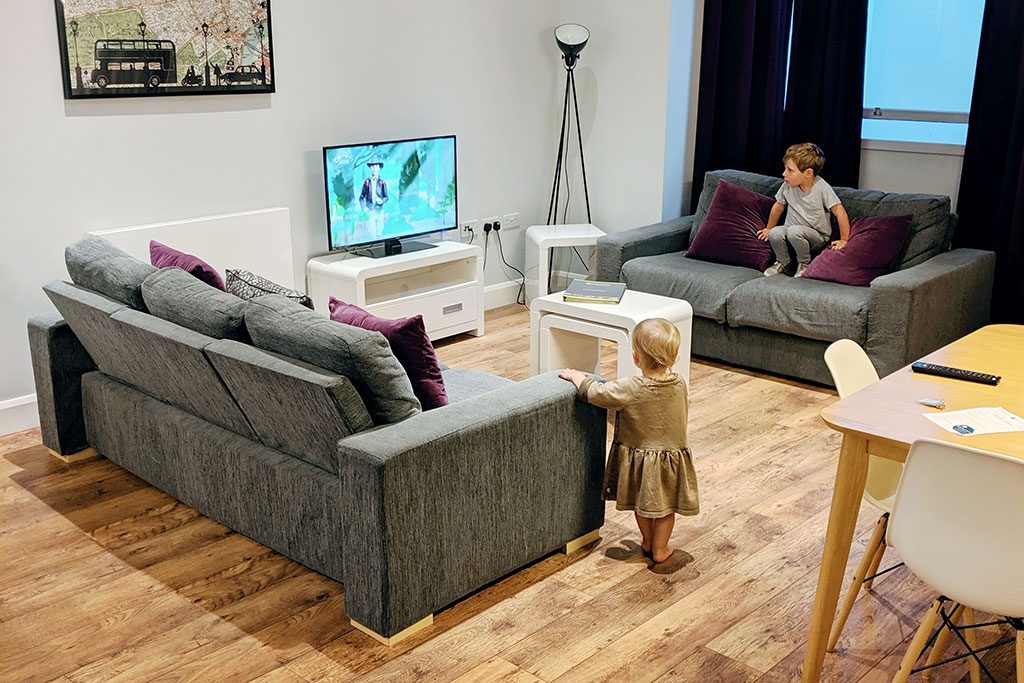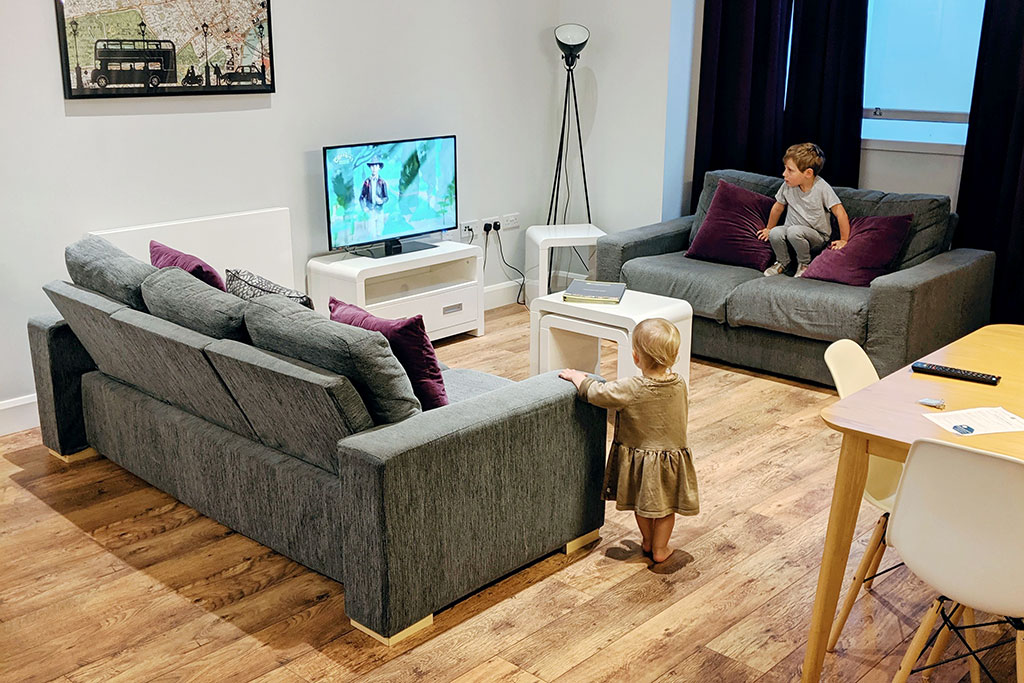 Members 10% discount
Join the Lamington family today to get exclusive members offers throughout the year and at least 10% off your room every time you book direct. 
Sign up now