Offers
We'd love to think you'd stay with us everyday, however if you need a little extra incentive then see our latest offers below which we change up every now and then.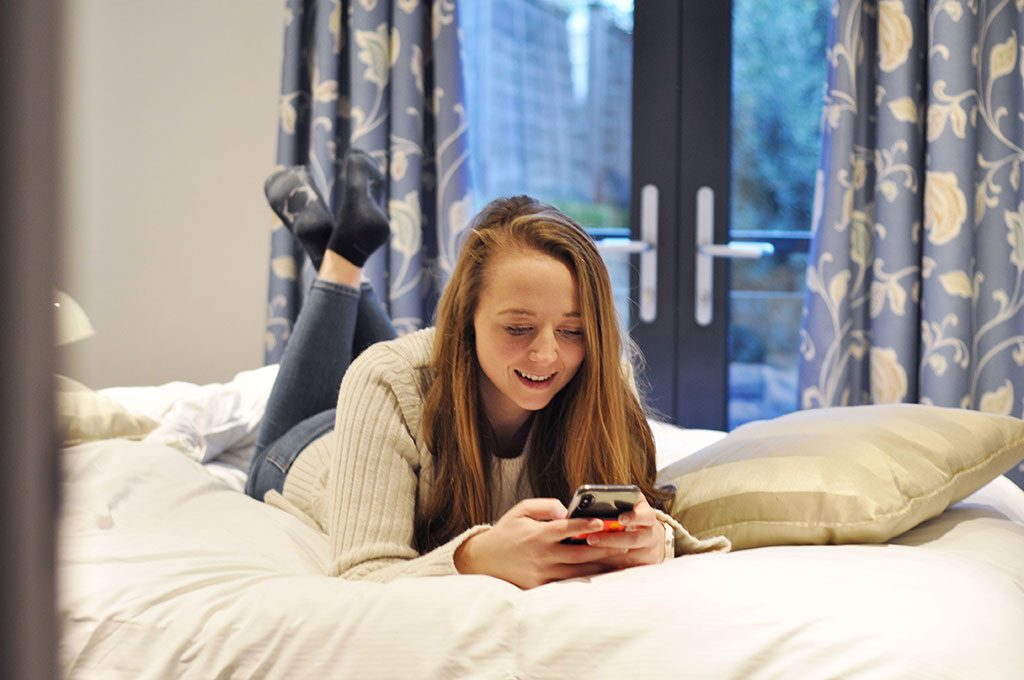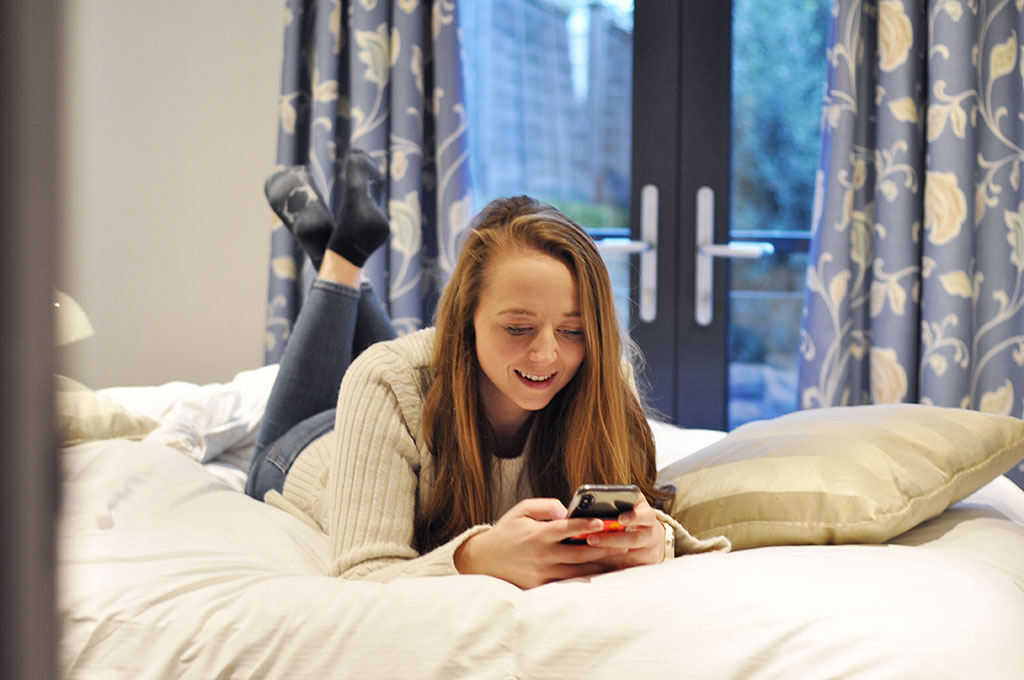 Longer stay discount
Staying for longer than 2 weeks? Here's an exclusive discount for those looking to stay between 15 and 28 nights. Reservations must be booked 14 days in advance. 
Book Now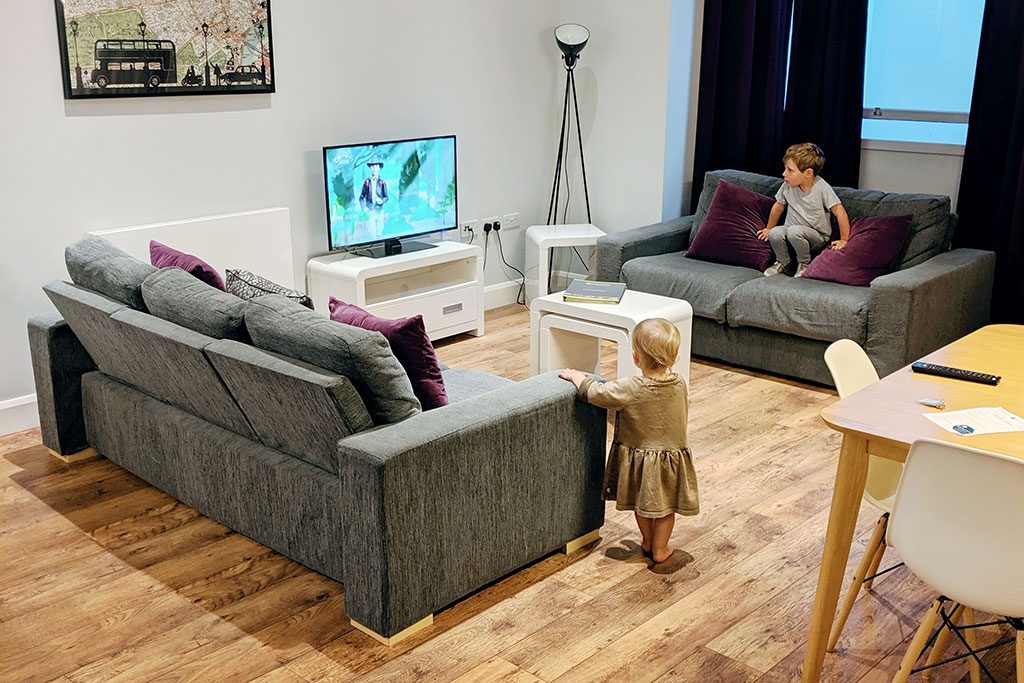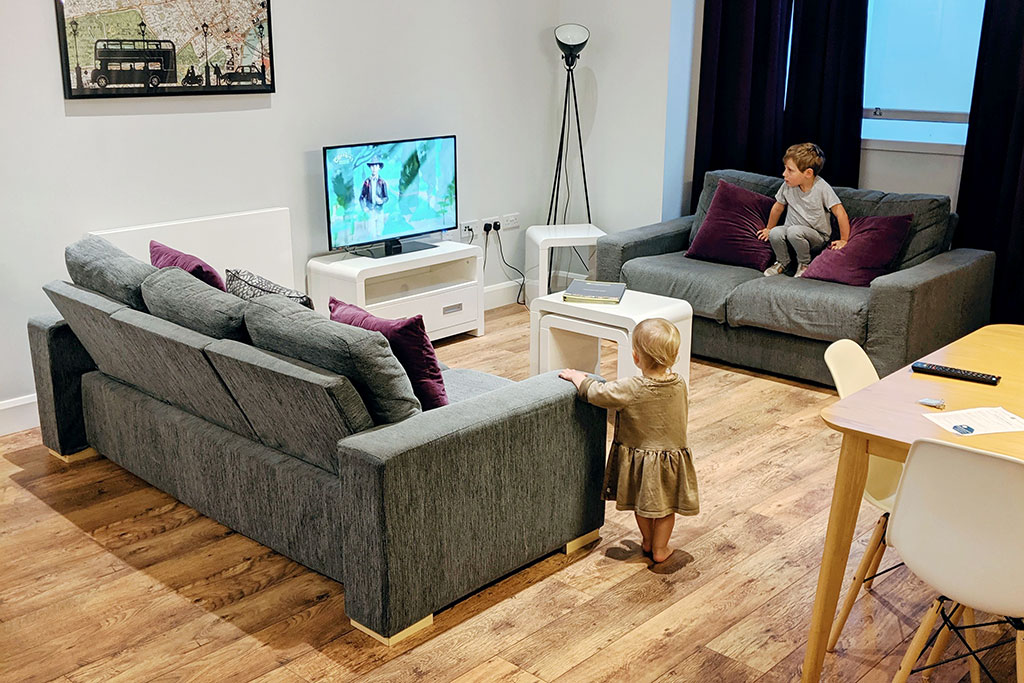 Members 10% discount
Join the Lamington family today to get exclusive members offers throughout the year and at least 10% off your room every time you book direct. 
Sign up now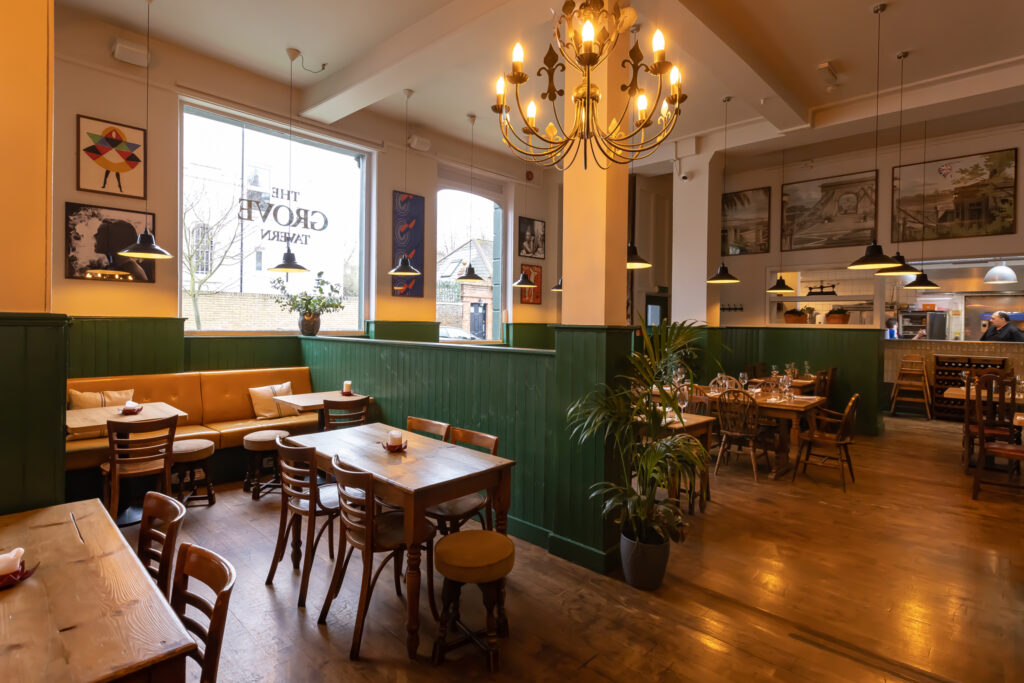 20% off food at The Grove Tavern
A true home for Hammersmith locals and visitors alike, the Grove Tavern, now under new ownership, has been taken back to being a traditional London pub serving good quality food and drink in a relaxed environment with friendly service. 
*T&Cs apply. Proof of Lamington Apartments booking required to obtain 20% off food
Find out more