Lamington, your West London home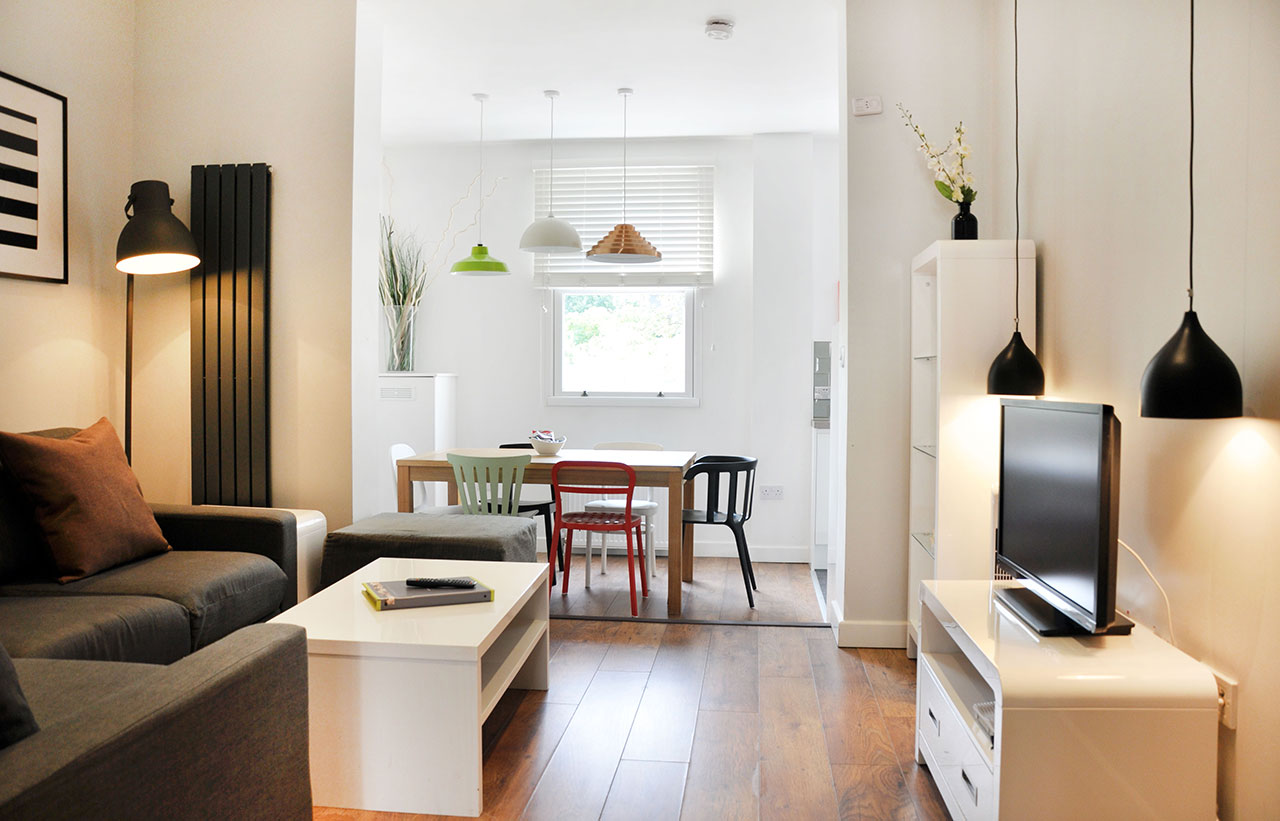 Lamington, your West London home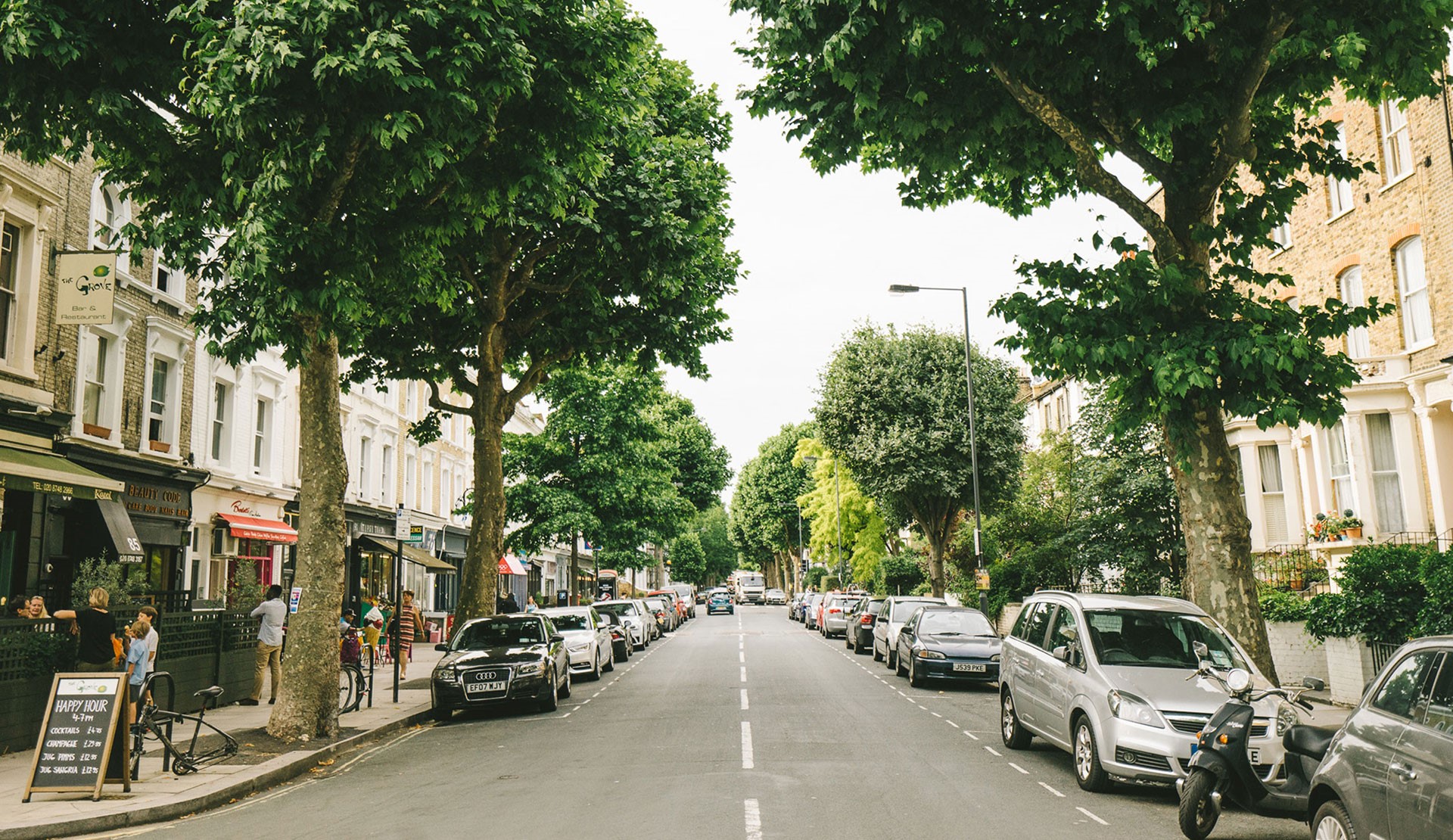 Ideally located with central London on your doorstep, choose Lamington for short or extended stays, business or pleasure.
Why choose Lamington
Tried and Trusted
Operating for over 15 years, we are industry accredited and award-winning
Your Every Need
From Studios to Two Bedroom Apartments with Gardens, the choice is yours
Locals at Heart
Coffee or wine, park or river, we're locals so we can point you to what's best
Always at Hand
All your needs met with an experienced and onsite team
Book direct with us and you'll enjoy at least 10% off with our exclusive members rate.
Join Now
Within 1 Mile
Within 3 Miles
Within 6 Miles
Our Apartments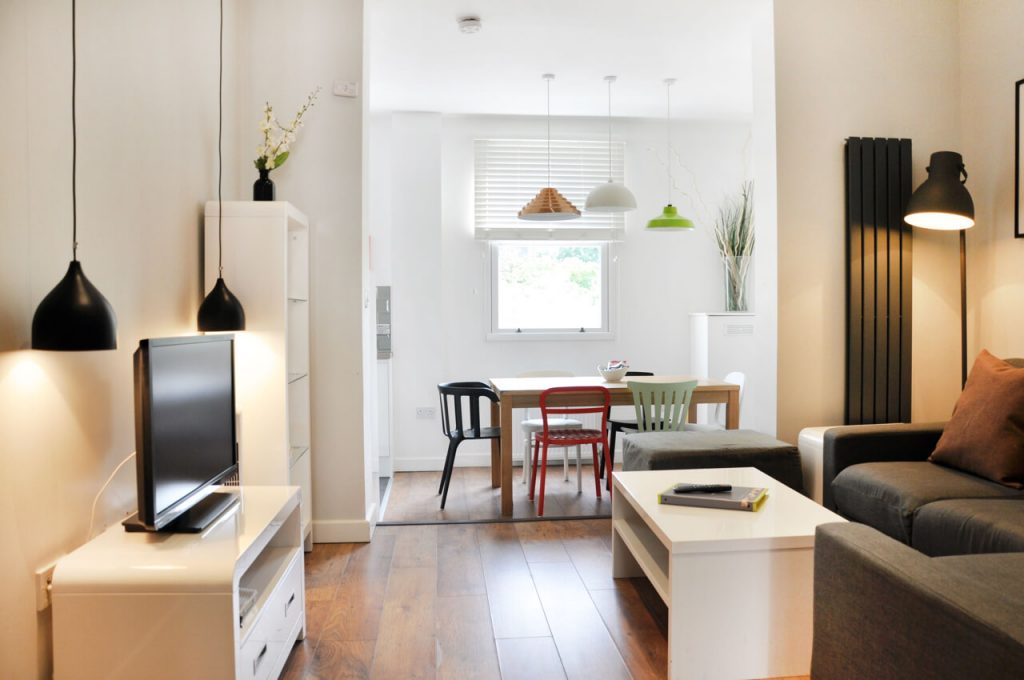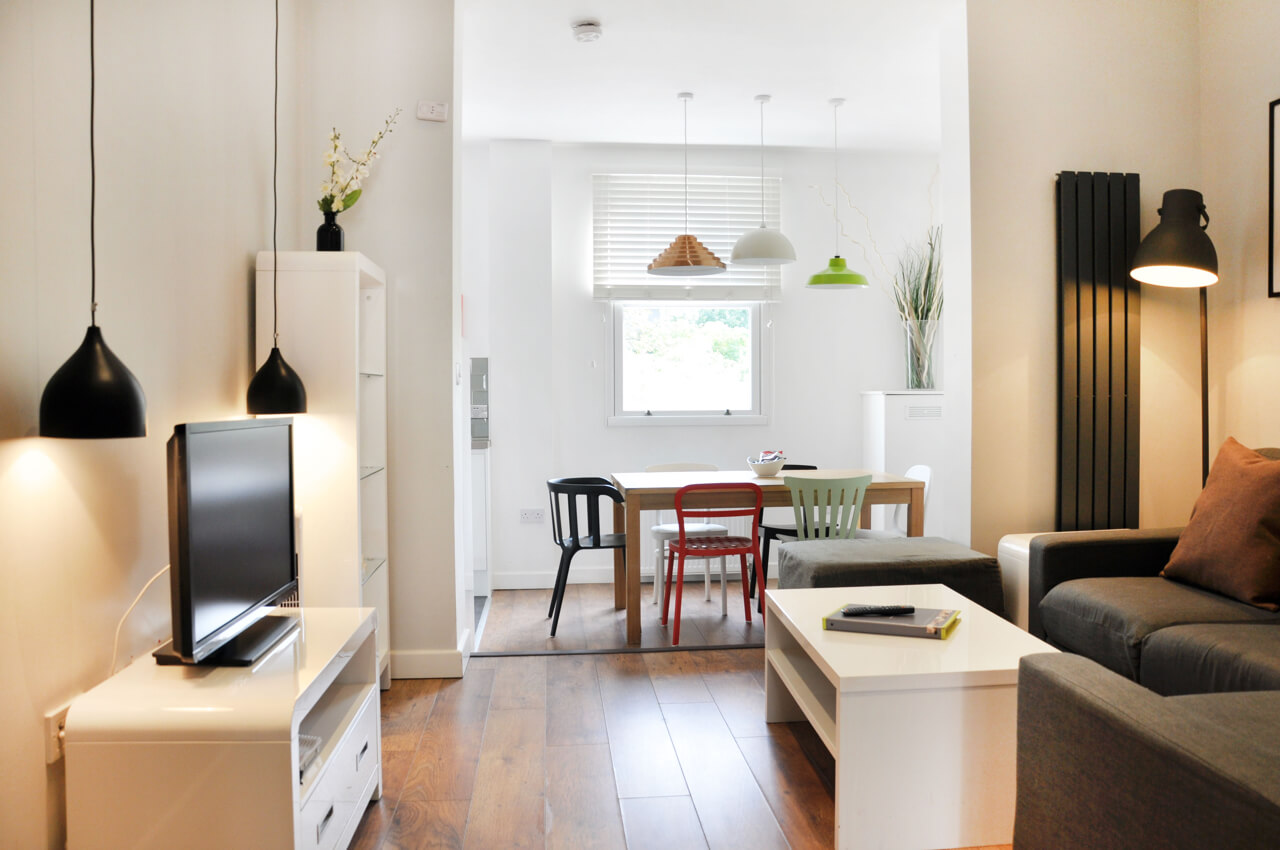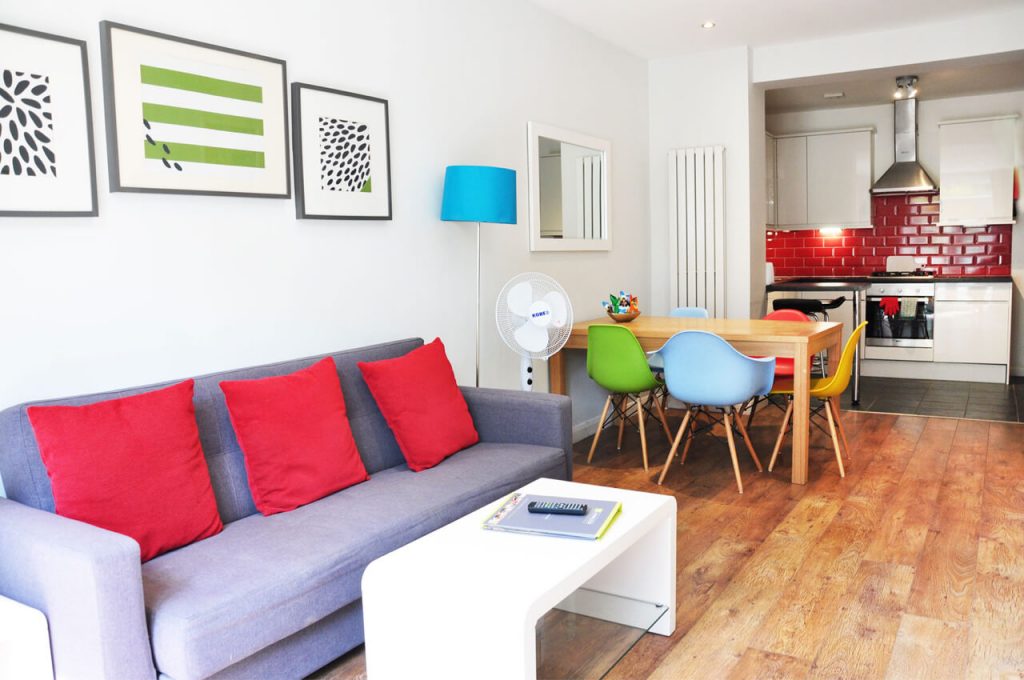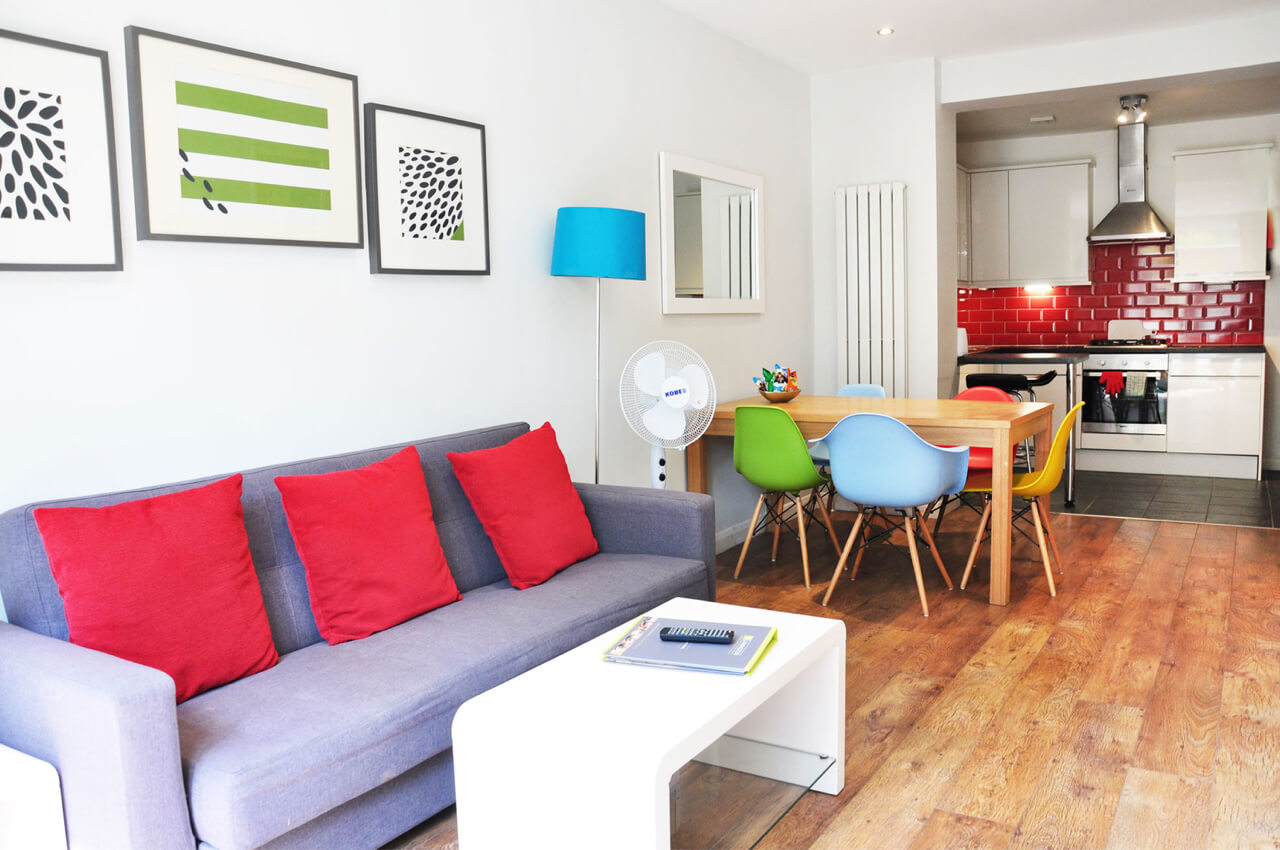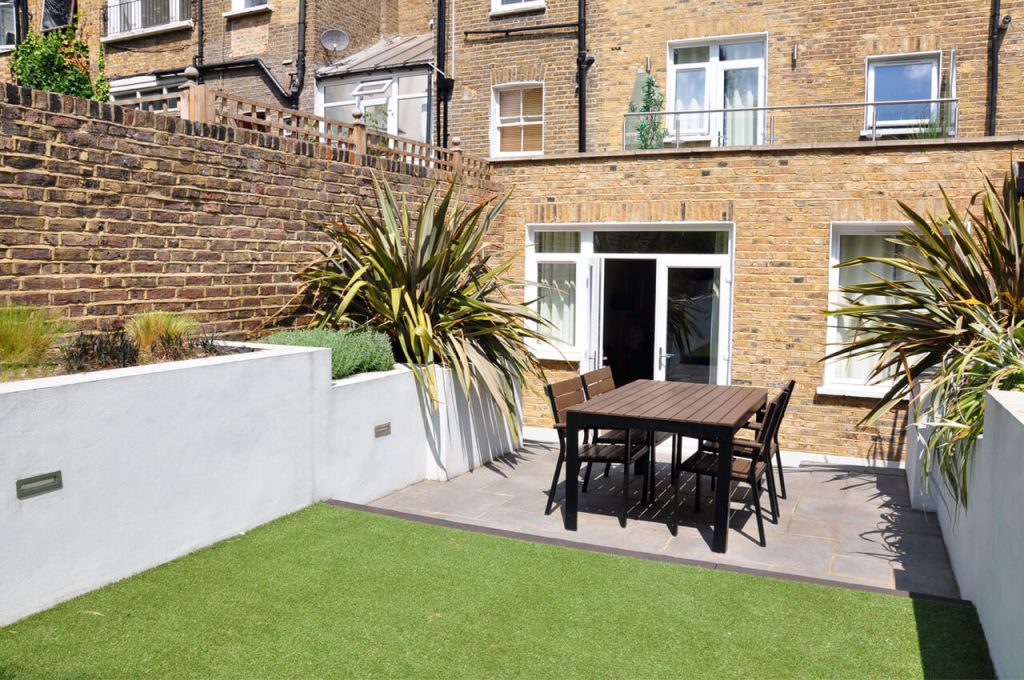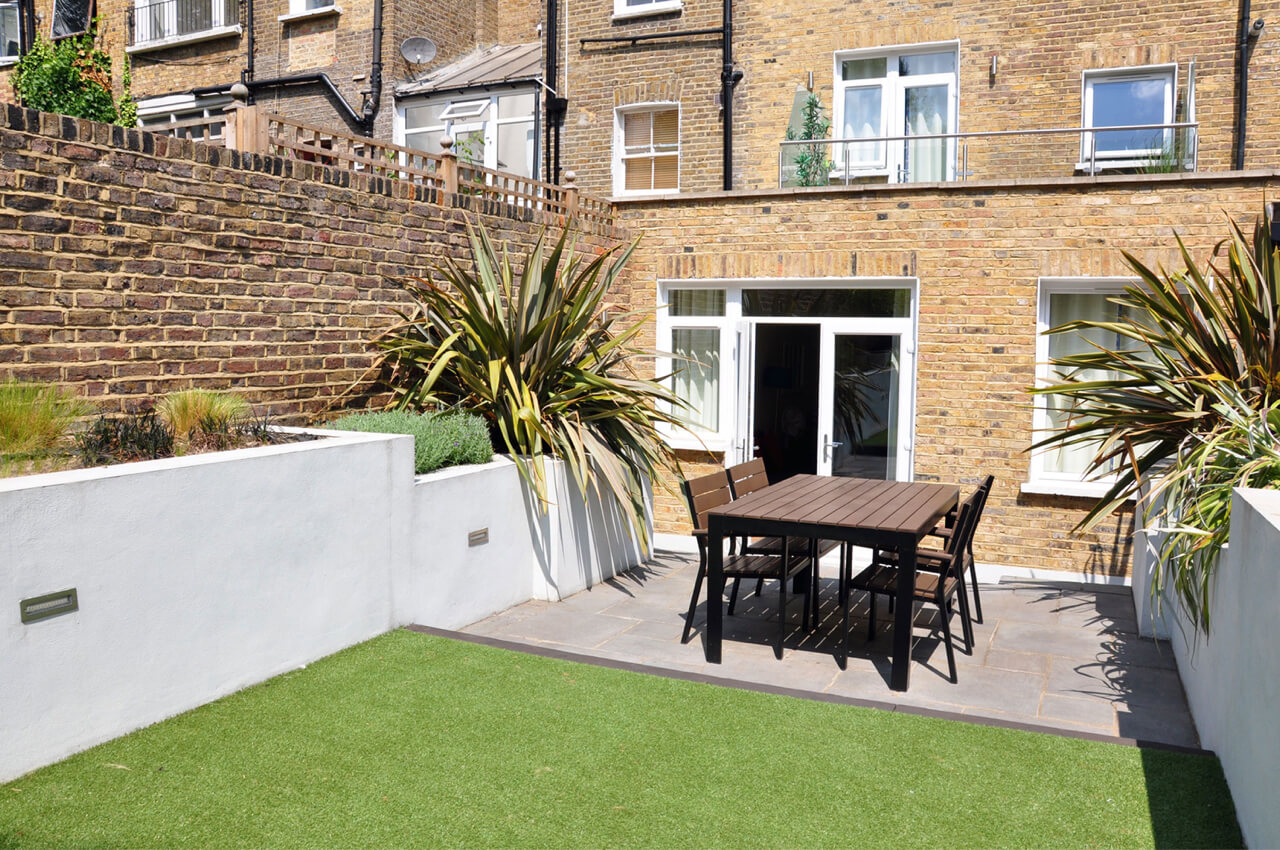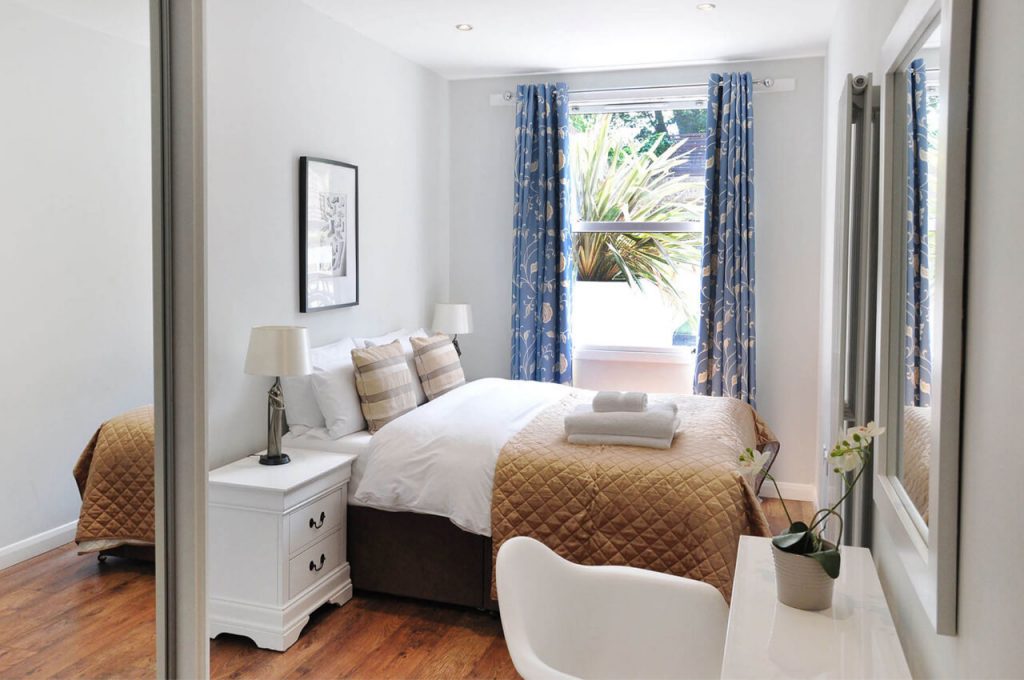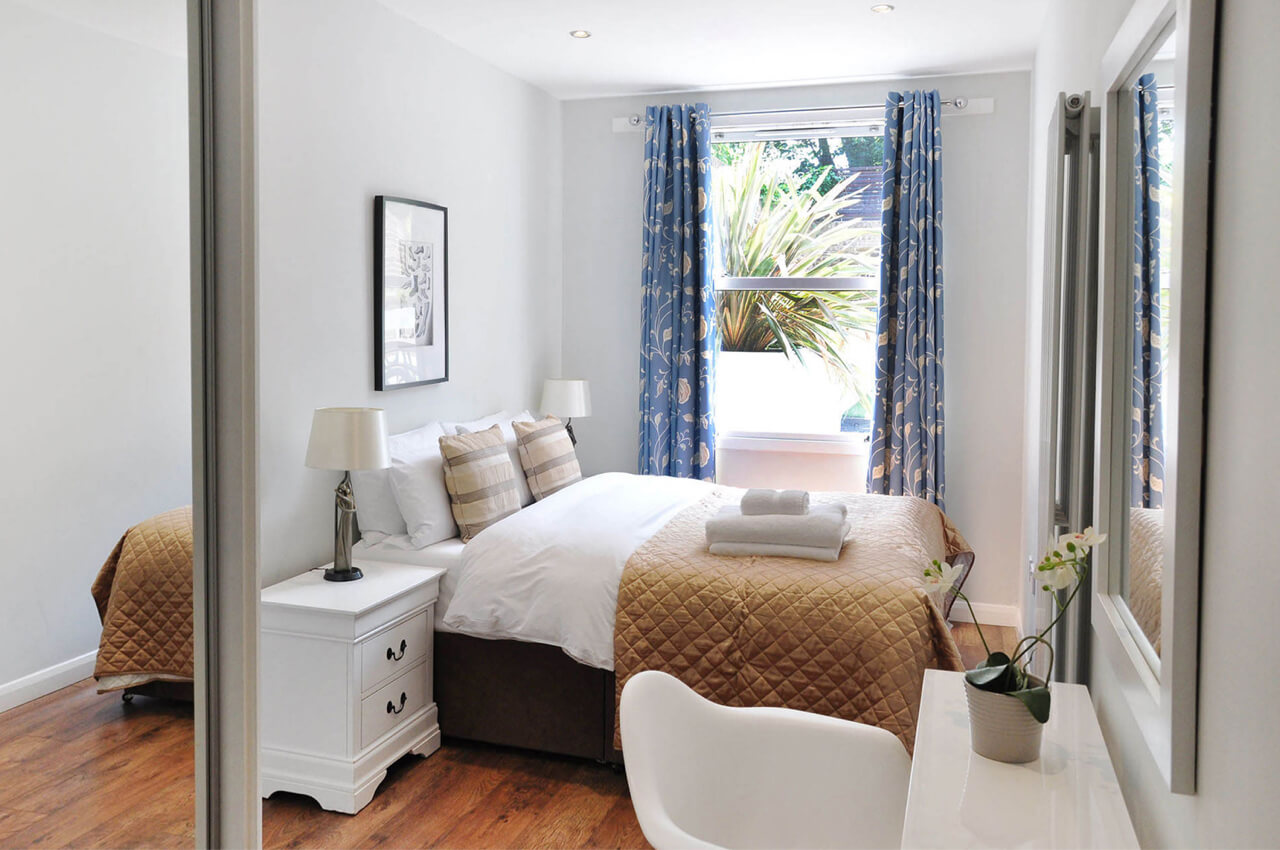 Our Apartments
Choose from Studios to Two Bedroom Apartments, perfect for single travellers or the whole family. Located in the quiet leafy streets of Hammersmith and Brook Green, our diverse array of apartments blend modern styling with classic victorian design to suit your every need.
View Apartments
A warm welcome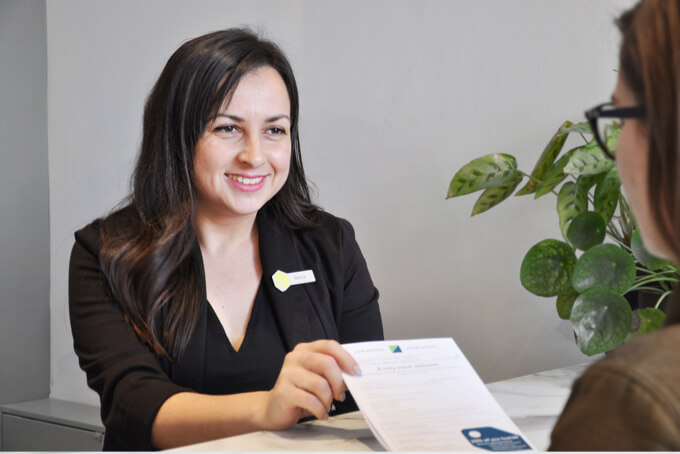 Meet & Greet
No lockboxes or lockouts, there will be someone at hand to meet you on arrival. If you've got questions or need to drop your bags, we'll be ready to help.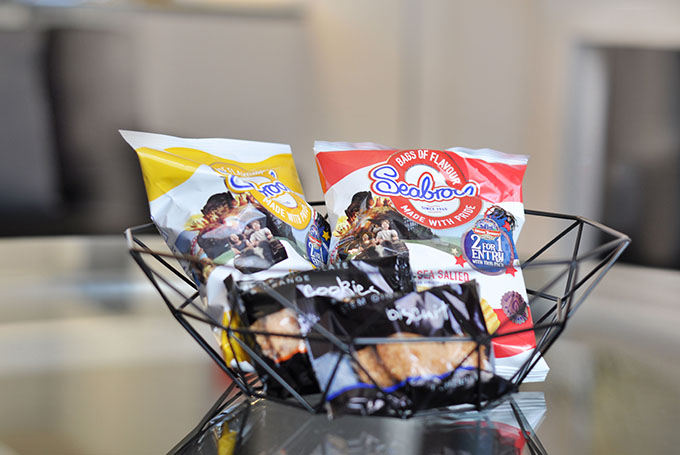 Arrival Amenities
Whether you've got a family in tow, or laptop over the shoulder – there's nothing like a few homely treats and snacks on arrival so you can settle in at ease.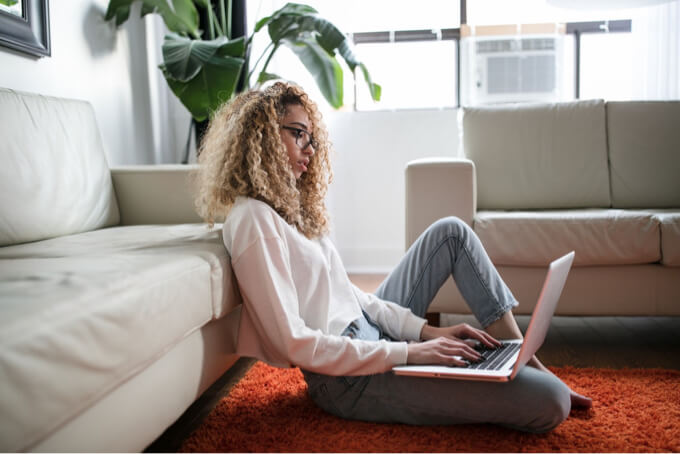 Complimentary Wi-Fi
Free and fast, it's simple to connect enabling you to stream your favourite show or knock out those work emails.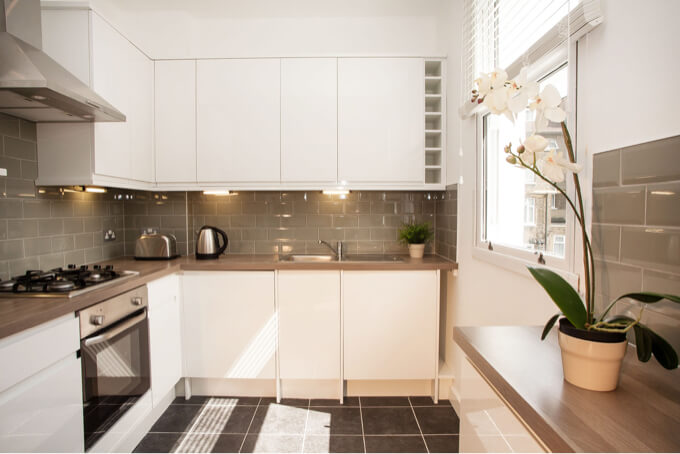 Spacious Kitchens
All our apartments come with fully-equipped kitchens, including ovens and cooktops, fridges and cooking utensils, perfect for a quick snack or family dinner.