Accomodation Agents
Think Hammersmith, think Lamington. Whether you're trying to place a new client in West London or simply on the lookout for a new partner, we're sure you're guests will be delighted with Lamington. We've been operating in the extended-stay sector for over 15 years, so we know how to make your life easy and ensure your clients leave satisfied.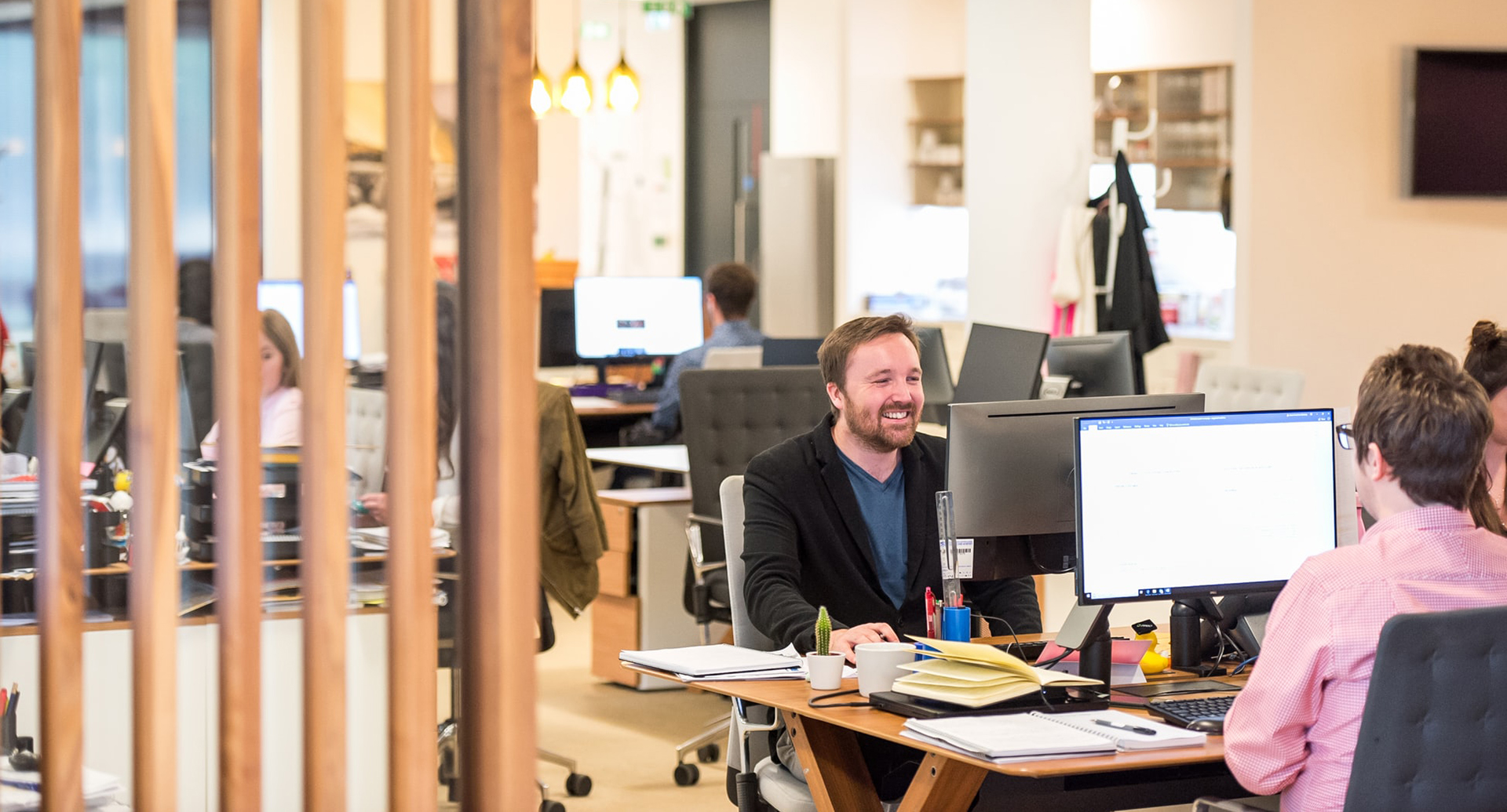 Why choose Lamington?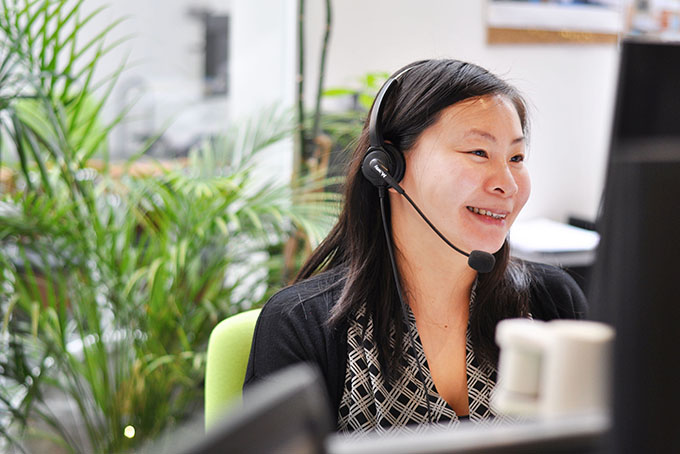 Responsive and Reliable
We know you need a quick and accurate response, so our experienced on-site team will always be at hand to turn things around quick as a flash.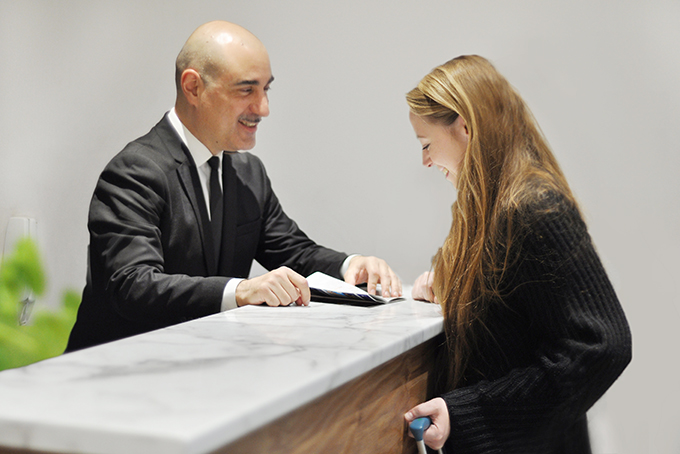 Quality Guest Experience
Our guest review scores show our guests consistently rate our service quality, meaning your clients are sure to have a great experience.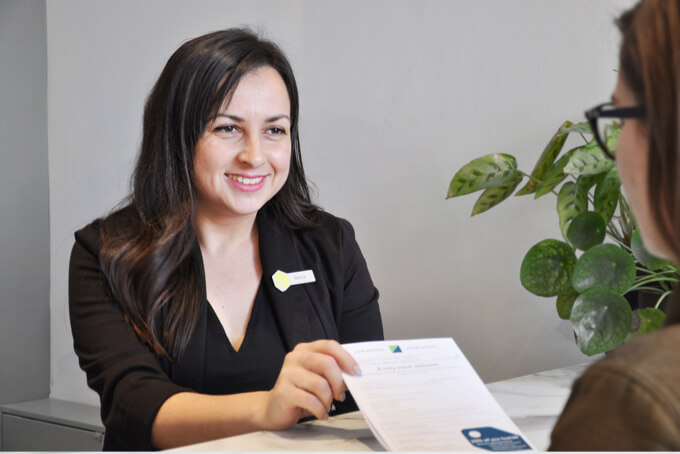 A Friendly Face
Welcome to Hammersmith. You can count on us to be the friendly face and make sure their needs are met, from keys to coffees.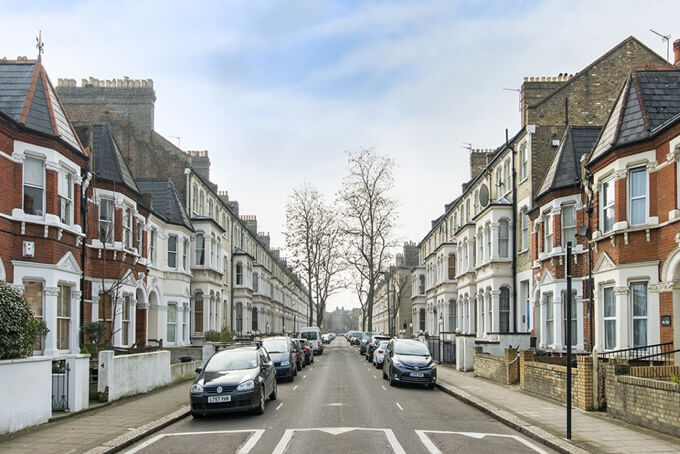 Location, Location
Our convenient West-London location and easy transport links are ideal for accessing the city and its attractions or if you are heading in for business.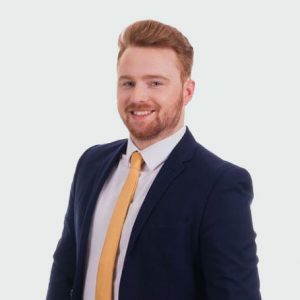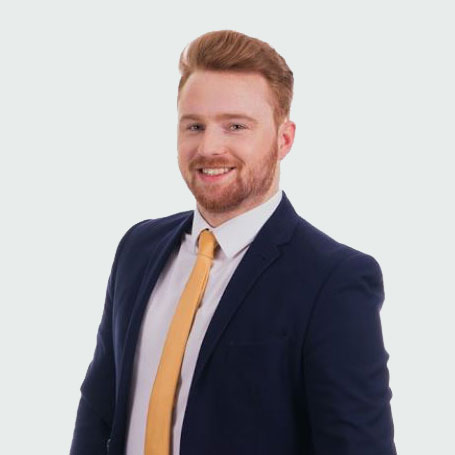 The Lamington Apartments team are always at hand to help with any enquiry no matter the length of stay or budget. They will always assist with holding apartments and the booking process is smooth plus hassle-free. Even when the property seems to be full they manage to work their magic and accommodate our bookings!
John Crane, Silverdoor
Get in touch
Looking to partner with us? Or have a client to place in West London? Complete the form and one of our team will get back to you.