Short stay
Heading to an event, catching up with family or exploring the city on a short break? We've got an apartment to suit your short stay needs. Our central location gives you great access across the city yet the peace and quiet of leafy Hammersmith.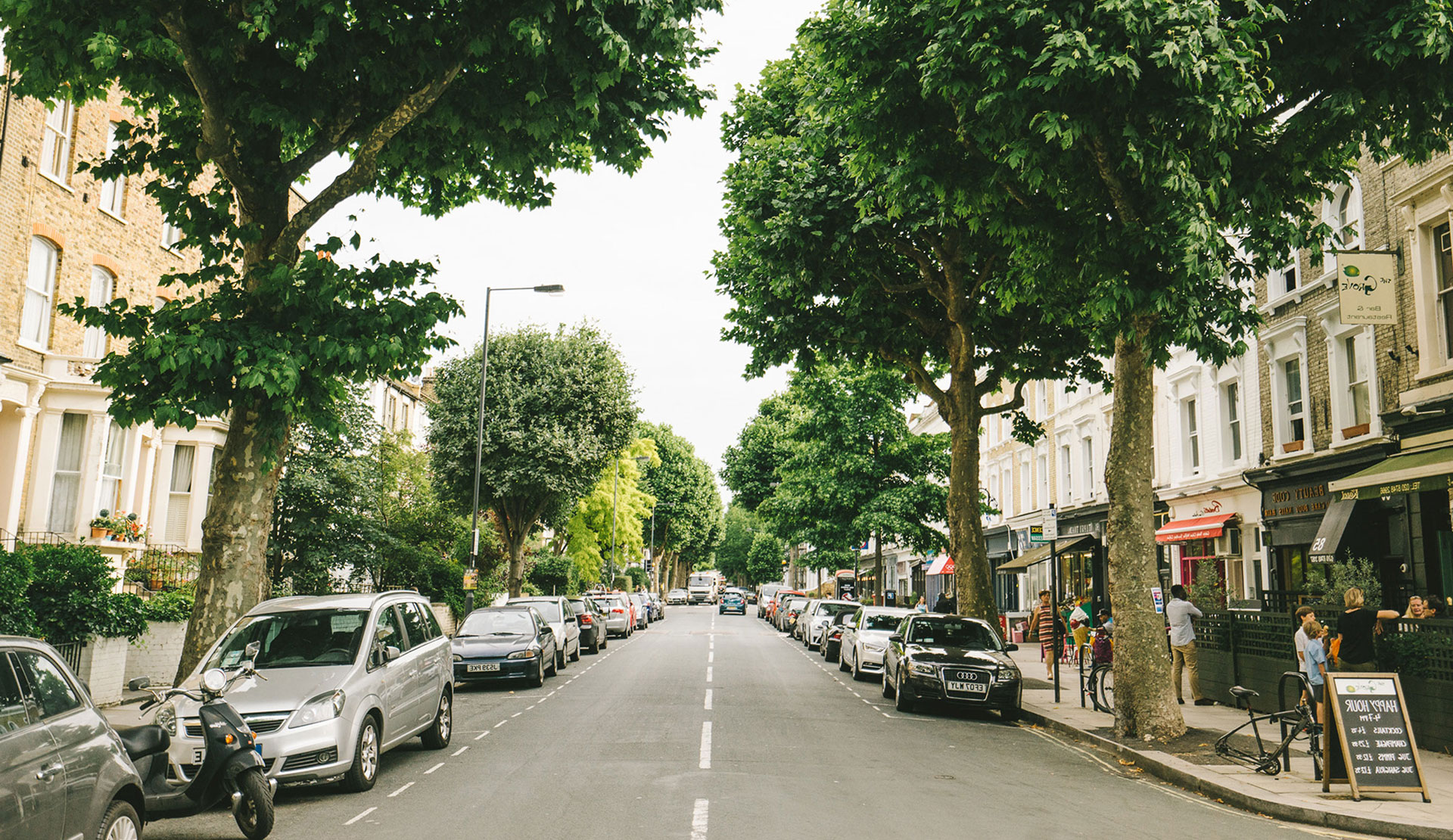 Why choose Lamington?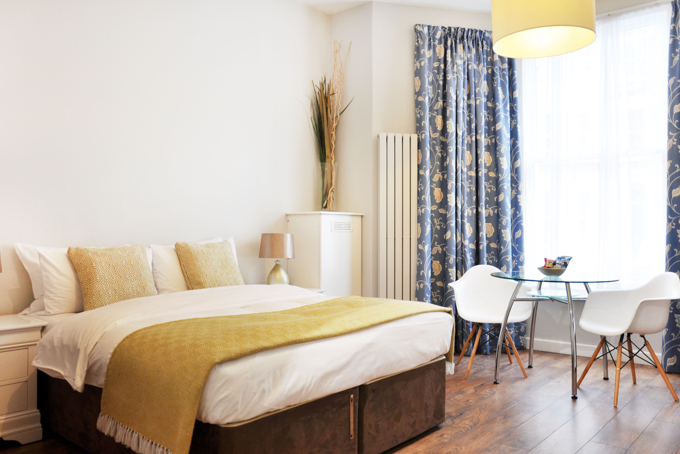 Apartment Choice
Need space for the little ones, or looking for a cosy pad? We've got a diverse array of apartment types, locations and layouts.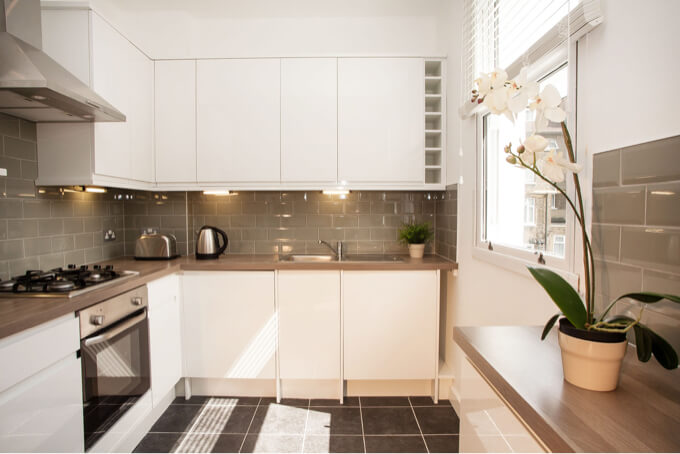 Spacious Kitchens
All our apartments come with fully-equipped kitchens, including ovens and cooktops, fridges and all your cooking utensils.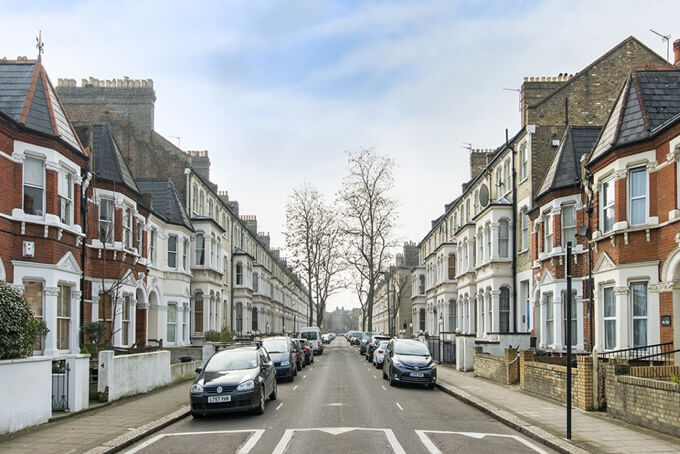 Location, Location
Our convenient West London location and easy transport links are ideal for accessing the city and its attractions, or heading to an event.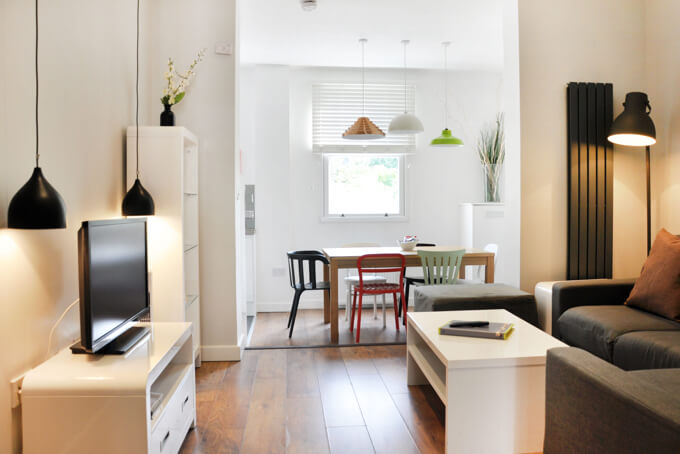 Modern furnishings and facilities
Work efficiently, live comfortably or entertain at will. You'll find a workspace, comfy seating, and space to host.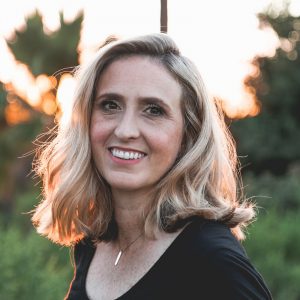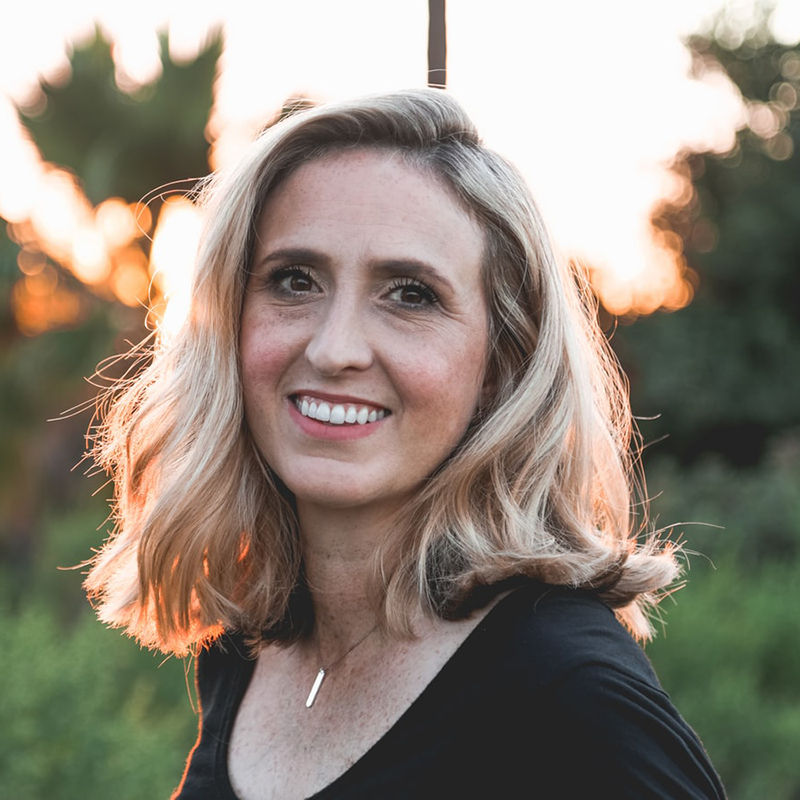 I've stayed at Lamington Apartments when visiting London for several events. The location is ideal, with it being less than 10 minutes away from Hammersmith station. The beds are great which is the most important thing.
Christine
Get in touch
Have specific questions? Fill in this form and someone from our friendly team will get in touch
Other options to suit your needs