Business Travel
Heading to London for a quick client meeting, or returning for a regular project? Our conveniently located apartments are ideal for both short and long stay business trips. Enjoy more space and facilities than a typical hotel room and four underground lines just around the corner.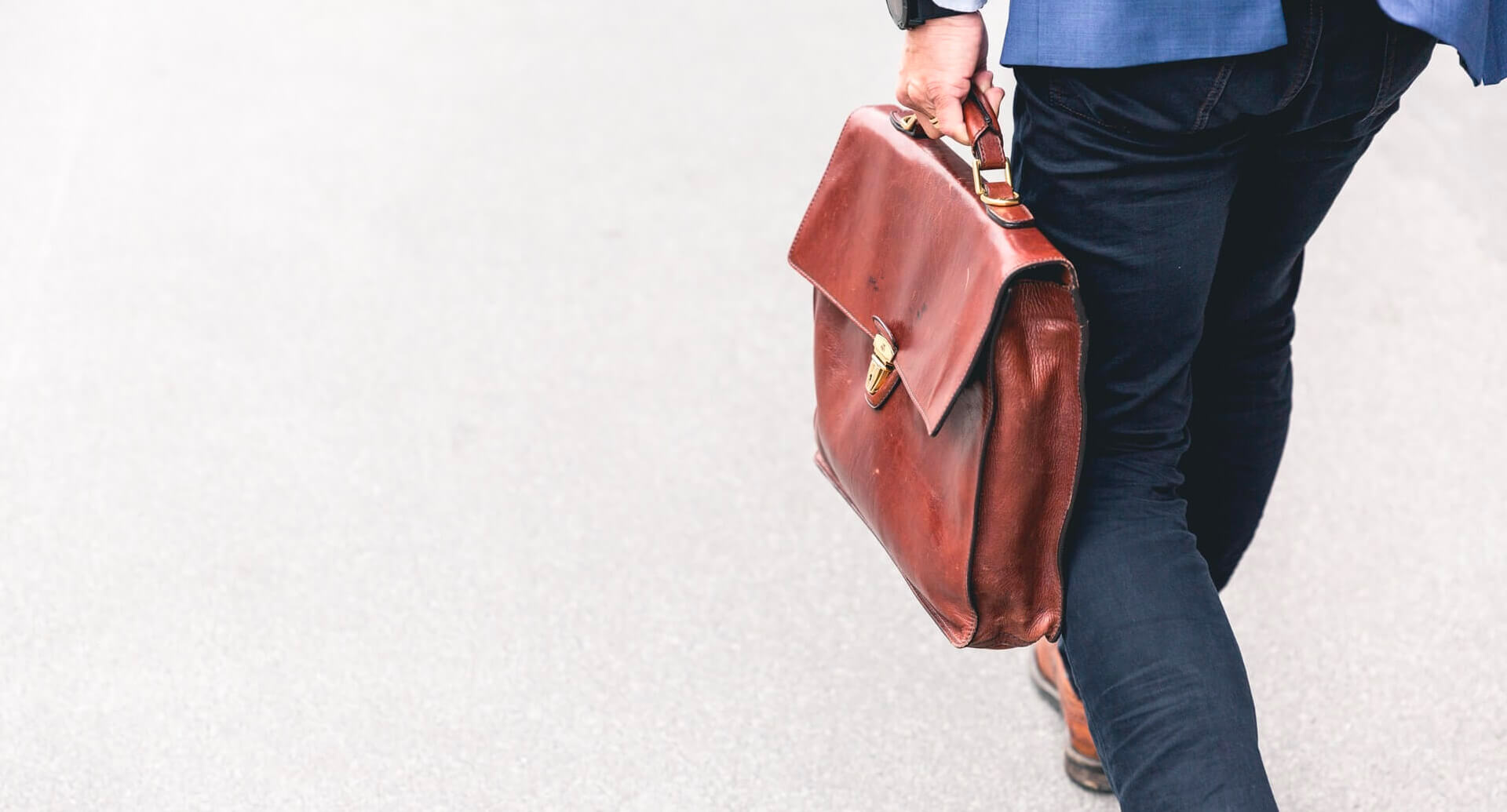 Why choose Lamington?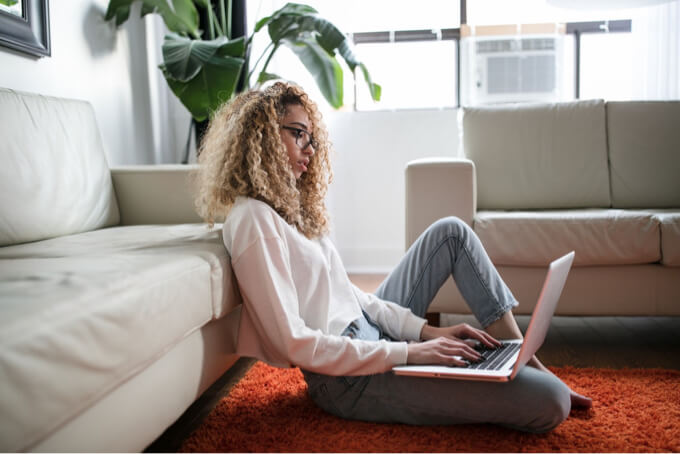 Complimentary Wi-Fi
Free and fast Wi-Fi which is easy to connect, enabling you to finish those work spreadsheets before knocking off and streaming your favourite show.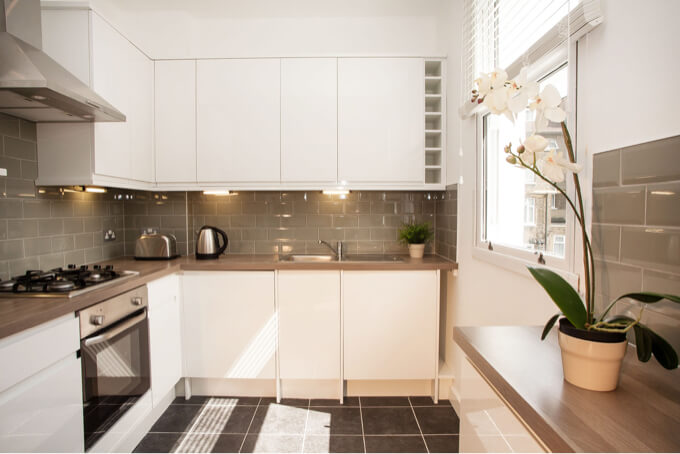 Spacious Kitchens
All our apartments come with fully-equipped kitchens, including ovens and cooktops, fridges and all your cooking utensils.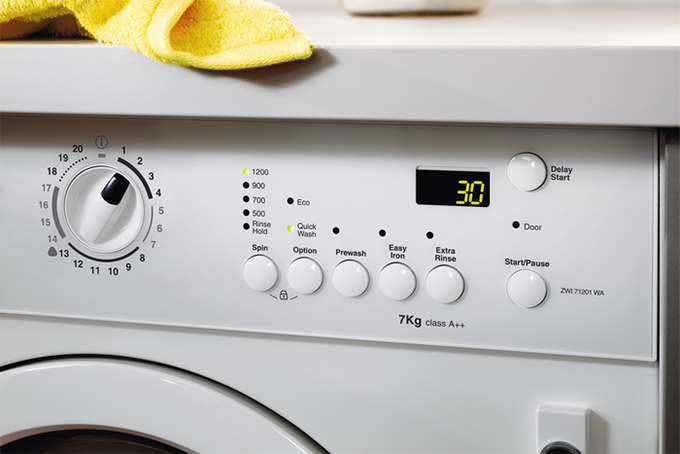 Washing Facilities
With a washer and dryer, plus iron and ironing board in all our apartments you can keep that work attire sharp day in, day out.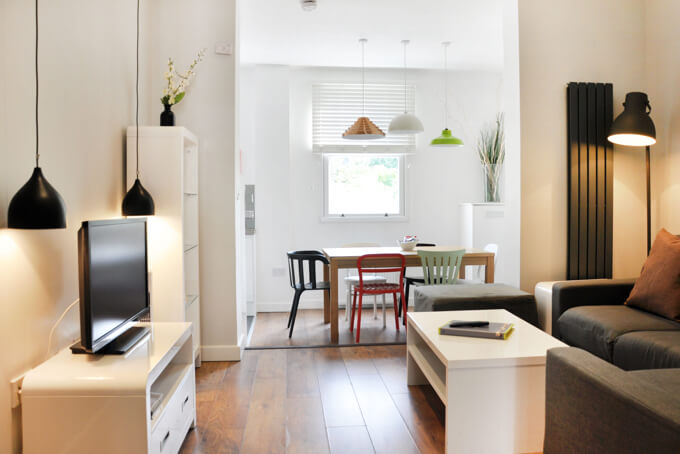 Modern furnishings
Work efficiently and live comfortably. You'll find a workspace to tidy up those pesky emails, and some comfy seating to relax and unwind on.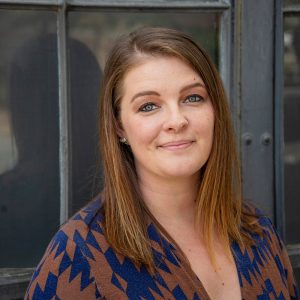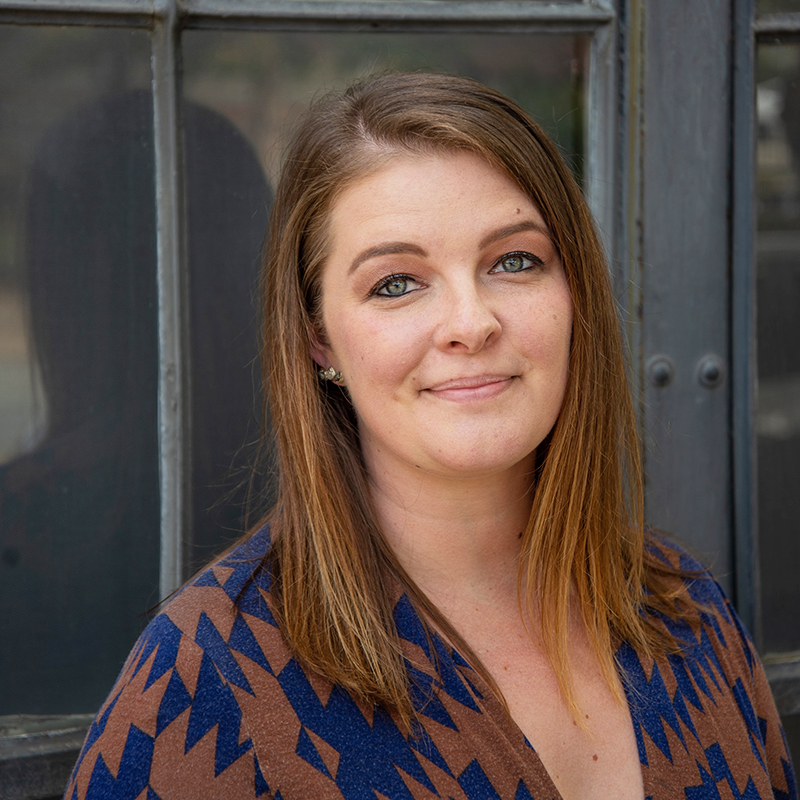 I stay away for work each week and use Lamington Apartments. It feels like a home from home and having the flexibility to cook a meal and chill in more than a hotel room makes a real difference. The team are extremely helpful and friendly, they welcome me by name and can't do enough to make my stay comfortable. Highly recommended place to stay.
Karen, IBM
Get in touch
Got a specific question? Or interested to know about our exclusive business rates? Complete the form and one of our team will get back to you.